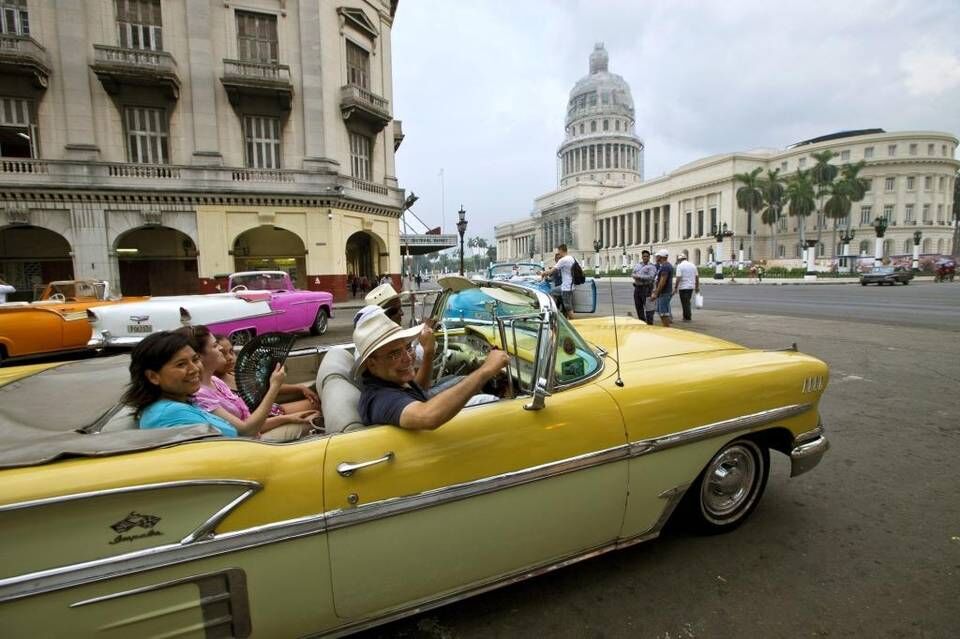 Did you know that you can still travel to Cuba as an individual under the new regulations!? Even though Individual Travel and the People-to-People category was eliminated, other categories allow for this type of travel. Such as:
People-to-People groups (a small group of individuals can still travel under this category, as long as they have a sponsoring organization.)

Professional Research

Support for the Cuban People
If Cuba is on your bucket list, or this year's wish list, then make sure to reach out to us for more information. We can explain to different categories in detail, and we can walk you through the process of legal individual travel. You can still enjoy all the beauty and wonders that Cuba has to offer; beautiful views,, isolated rainforests, museums, music, amazing food, tobacco farms, organic and self-sustaining farms, rides on classic American cars, spectacular architecture, dance classes and performances, majestic beaches and more!
Click on the button below to submit a request based on your travel needs and one of our expert travel coordinators will be in touch with you right away!
Remember, there's never been a better time to travel to Cuba. The time is Now!
Please note that this itinerary is subject to change. Due to the unique nature of our programming, each departure is custom designed and not every activity listed on this itinerary is always available. Please rest assured that our team in both Cuba and the U.S. take special care in planning each excursion and draws from almost two decades of experience, relationships, and activities to make each itinerary exceptional. Each tour provides a full-time schedule of educational people-to-people exchange activities and is fully compliant with U.S. Department of Treasury, Office of Foreign Assets Control regulations regarding travel to Cuba. These same regulations provide that guest participation on each tour is mandatory.