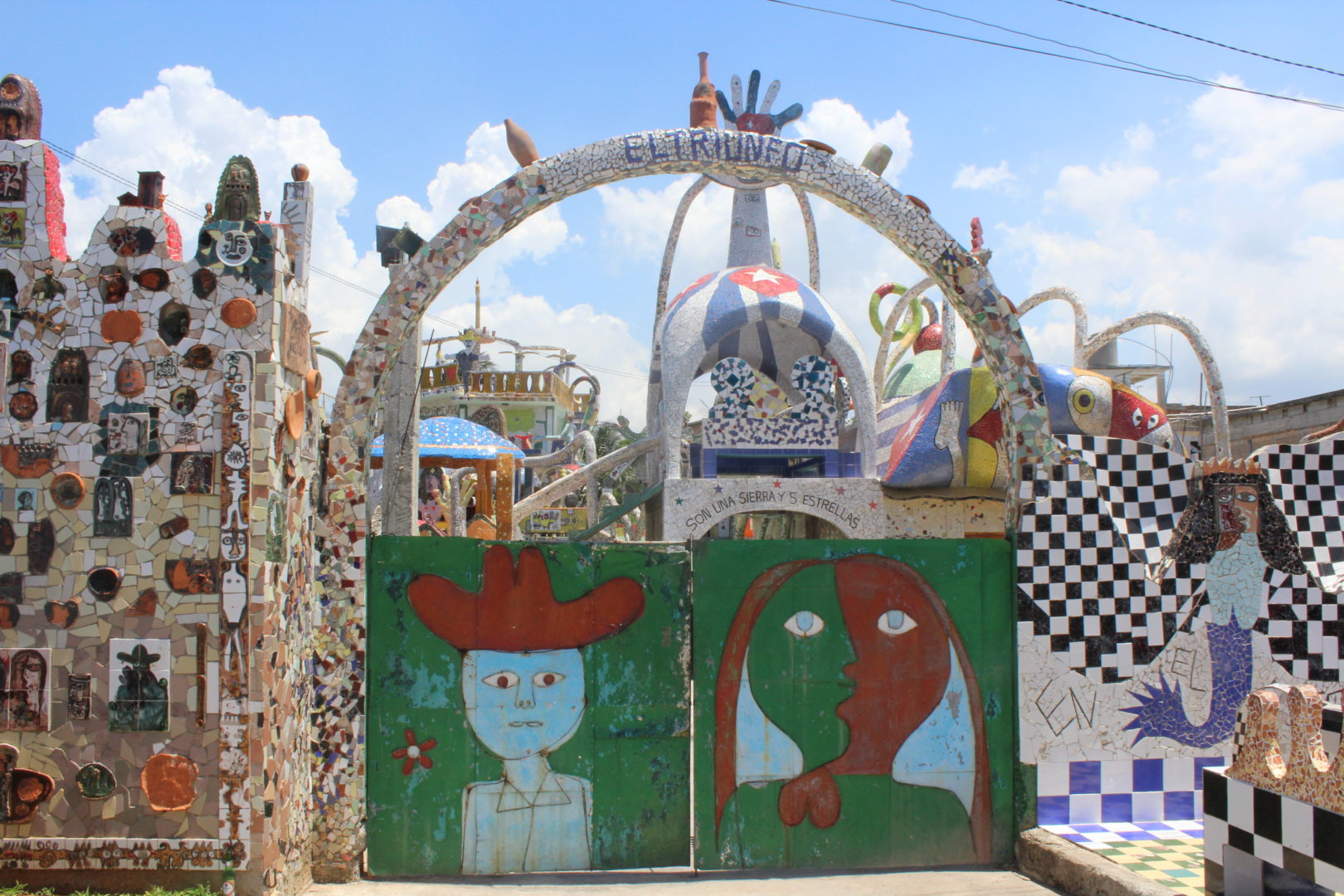 There are countless travel companies promoting programs to Cuba, and many of them have specific themes and don't allow for much variation. So what do you do if you want to take a group to Cuba? Well the answer is easy — reach out to Marazul Tours and let us create a custom program just for you! Or if you already have a program in mind, let our expert staff, make it into a reality.
Our services include everything you will ever need for your travel to Cuba. We create and coordinate custom programs based on your needs & topics of interest. Do you like art and music, explore a UNESCO biodiversity site in Las Terrazas, do you want to meet famous Cuban artists to discuss their work, experience and influences, want to visit prehistoric caves, and eat at some of the best restaurants/paladars in the country, do you want to bathe in the warm and beautiful waters of Varadero, or enjoy a personal dance lesson with a Cuban dancing troupe, like Habana Compas Dance? Well, we can do all that and more. Once we've developed the perfect program for you and your group, let us do the rest:
Topics/Themes:
Cultural (Art, Music, Dance, Theater, etc.)

Architecture

Sports

Adventure Travel

Culinary

Writers & Bloggers

Film

Photography

Sustainable & Renewable energy

Organic farming and food production

Law

Community Organizing

Community Projects

Sociology

Women's Study

Afro-Cuban cultural & religion

Sailing / Yacht programs

And more…
Top of the line service and program coordination: (domestic and in Cuba)
We have contracts with all of the major airlines, let us book a group flight for you at the most competitive rates in the industry 

Airport / Hotel Transfer 

Expert bilingual guide 

Water bottles included on the bus daily 

Clean, spacious, air-conditioned buses with bathrooms 

Support staff on the ground in Cuba at all times in case of emergencies or general assistance 

Top of the line accommodations 

In country flight's for quicker travel time between cities and destinations 

We work in ALL major Cuban cities and towns. There is nowhere in Cuba that we can't coordinate a program for you 

Adventure travel coordination; kayak tours, scuba diving, snorkeling, hiking and more. 

Expert panels with renowned authors, activists, healthcare professionals, university faculty, economists, musicians, and more.
For the most unique and top of the line programming, Marazul is the best in the industry. Click on the form below and let us know exactly what you are looking for. Let our expert staff take care of all your Cuba travel needs. Remember, there is no better time to travel to Cuba. The time is Now!
Please note that this itinerary is subject to change. Due to the unique nature of our programming, each departure is custom designed and not every activity listed on this itinerary is always available. Please rest assured that our team in both Cuba and the U.S. take special care in planning each excursion and draws from almost two decades of experience, relationships, and activities to make each itinerary exceptional. Each tour provides a full-time schedule of educational people-to-people exchange activities and is fully compliant with U.S. Department of Treasury, Office of Foreign Assets Control regulations regarding travel to Cuba. These same regulations provide that guest participation on each tour is mandatory.